Blank Gym Wear Clothing Ideas That Are Most Important for Your Fitness Classes
A stylish pair of fitness apparels might be the source of inspiration to drive you to take your exercise lessons seriously and thus help your body get into the shape that you desire while keeping you fit and healthy throughout. But the hardest part is to find the right clothes for your wardrobe. Once you have them, you are good to hit the gym in no time. So here is a small strip of information about the most essential workout clothes. Take a look to learn about them all.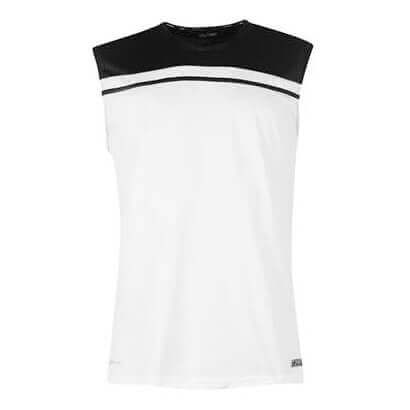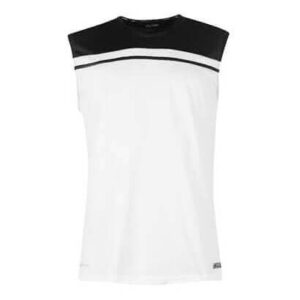 T-shirts and Tops
Fitness tops and t-shirts are curated in different styles and thicknesses as per the specific requirements of wearers. Since the upper part of the body generates more warmth and sweat, do not hesitate to spend a few extra bucks on better moisture-wicking tops. There is an enormous collection of blank gym wear wholesale, including plain and funky t-shirts, tank tops, short and long sleeves tees that are manufactured with spandex and other fine quality synthetic fabrics. While tank tops are great for layering over another regular tee, the ones with thick straps and better coverage are perfect to regulate your body temperature and allow more comfort than others.
Bottoms Active Wear
Workout bottoms are offered in different lengths from long to three quarter to short, but the ones that are more proper for an active fitness session or any athletic activity is a pair of capris which hang just below the knees and the long pants that does not cause any tripping hazard while running on the treadmill or using any other gym equipment. Since the lower part of the body does not generate as much heat as the upper part, wearing high moisture-wicking pants is not really required. Now as for their appearances, you can find them in different shades of coral red, green, blue and black as well as prints of floral, abstract and Aztec that can go with your mood and personality.
Sports Bras
A right sports bra helps your body in more than one ways. Besides supporting the breasts and pressing them against the chest to prevent ligament damage and back and muscle pains, they can impart multitudes of benefits that are meant to enhance the level of performance and offering medical interests. These are also available in a melange of colors from pastel to bright shades such as olive green, peach, blue, white, pink and canary yellow.
Recommended For You: 5 Gym Clothes Women Love to Wear