Know The Three Different Types of Sports Bras Before Your Purchase!
Are you running a retail business of sports clothing? Then you must admit that the competition is becoming harder in this field as the new and stylish fitness apparels are coming in the market. With a huge number of women heading to the gym, there is a high demand of the sports bras. If you are planning to purchase the latest wholesale sports bras to add them to your collection, then here are the little things you should know before taking the big step. Check out the three different types of sports bras available in the market and the technologies.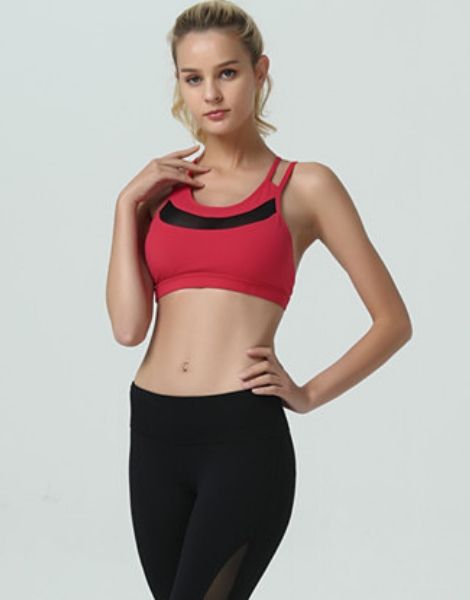 Encapsulation Sports Bras
Encapsulation sports bras are those which support each breast firmly with separate cups. Just because these bras encapsulate each breast, this type of a name is given to it. Those who have a more feminine bust line should go for these encapsulating sports bras for maximum support to each breast. It will not create a "flat" look by pressing the breasts too much. And just because those who have a bigger bust line need more support from the bounce, this type of sports bras are perfect for them.
Compression Sports Bras
Compression sports bras are made with a more stretchable fabric and it compresses both the breasts at the same time. Compression fabric lessens the chances of any damage to the delicate tissues due to the bouncing of the breasts while running. Make sure you have a section of compression sports bras as it is used by women who indulge in endurance running and exercise.
Combination Sports Bra
Combination sports bras are the blend of compression and encapsulation sports bras. It supports each breast individually and also provides protection like a compression bra. It holds the breasts firmly against the body to minimize excessive bounce. Those who have a fuller bust line and are also involved in endurance exercises should opt for these combination sports bras.
So, purchase different types of wholesale sports bras that will certainly draw more customers to your retail store.