How to Rock a Normal Day in Designer Fitness Clothing
Fashion being all about crazy experiments can fetch the best in you with some creativity and style knowledge. If you are the one who doesn't stick to the stereotypical fashion styling, then you will never fall short of options to look better every day! Get over your usual clothes and turn them into something unique and quirky, by dumping the regular get-ups. Have you ever thought of getting into your active wear on a normal day for a party or date or movie? You actually can with few head turning styling tips! Thanks to the manufacturers and designers for crafting sizzling designer fitness clothing offered in variegated types to enhance the charming edge of any women who is a workout freak.
Check Out The Various Looks One Can Try:
Look 1:
Play around with vibrant neon's and fluorescent shades to add zest to your workout look. This will help you to wear any tank tee over a contrasting subdued colored sports bra, matched with the socks and sneakers. In terms of choosing the tee, go for numbered ones to look cool and swanky.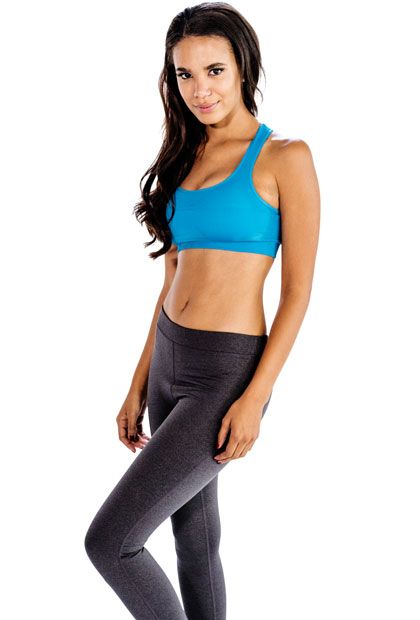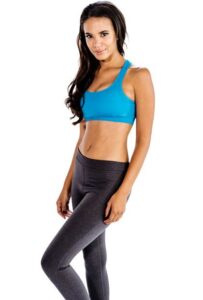 Look 2:
The work out tops look very edgy with their respective cuts and shapes. Due to the assorted range of these tops being provided by the retail outlets, they look absolutely fine at the streets if you are out for a cup of coffee and gossip with friends. Just skillfully replace your tights with a uber chic skirt, with embellishments or metallic finishing.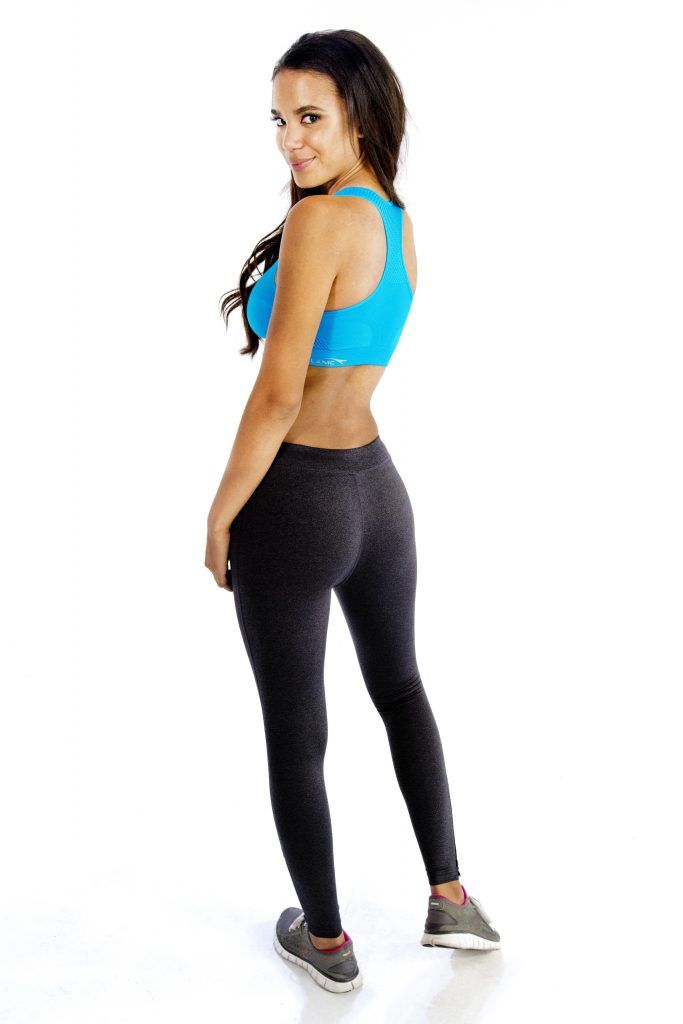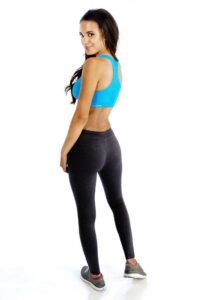 Look 3:
Going for a brunch or meeting a friend straight after morning jog? If you are wearing your favorite printed shorts and neon sports bra, then just get over a plain grey or black, even white colored half sleeve casual hoodies, looking sporty and swanky.
Look 4:
If you have hit the gym at the evening in printed leggings with solid black racer back tee, then looking like a hipster isn't any difficult. Planning to rock the dance floor just after your workout session? Just slip into a sequined jacket or even an embellished leather moto jacket over and replace your sneakers with a high ankle, high-class boots. Thus, very easily you can turn a simple active wear to an exquisite party wear. Thanks to the superb range of designer fitness clothing brought in by the top notch manufacturers and designers!
Look 5:
Going out for a movie with friends directly from the workout session and worrying about how to dress up? If you are into a cut out top with tight leggings, yoga pant and capri of a single color, then just put over a transparent or opaque printed shirt with right footwear. Make sure that the print is in floral, tribal, abstract or wild to add jazz and vibrancy to your get-up.
Hence, it is never difficult to change your destination after a tough work out session. Retailers are enhancing their stocks with the help of the top-notch wholesalers and you can get the best looking designer fitness clothing to render a fresh finishing to your closet.