What To Wear To A Zumba Session?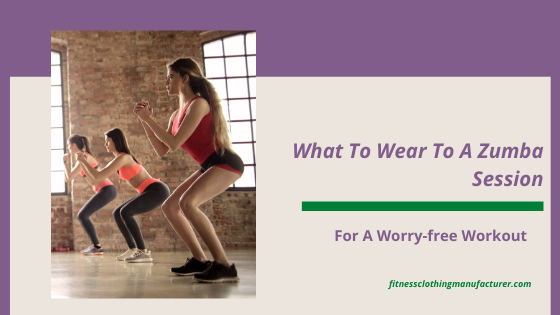 Full of cheery music, vigorous moves and heaps of fun, it is more of a lively night out with buddies rather than a monotonous exercise. But since there is going to be a ton of movement involving stretching and jumping, you need to choose the right kind of apparel. Check out this blog to know what you should be wearing to your Zumba class for a worry-free workout.
Move Ahead From Cotton
Wholesale athletic wear made of cotton is very effective at soaking in your sweat, yes. But your tee will still be moist with sweat at the end of such an extreme routine. As an alternative, go for moisture-wicking materials with instant-dry technology that will assist you to stay fresh when you are breaking a leg.
Spend Your Money In The Right Bra
Your bust needs enough support at the time of training, more so at a high-intensity one such as Zumba. Your breast tissue goes up and down a lot at this time and not offering support will result in back pain, tissue damage and discomfort which can, in turn, result in stretch marks and drooping. What you need is a high impact sports bra. Spend your money in a good quality one to make sure that awkward bound doesn't come in the way of your training.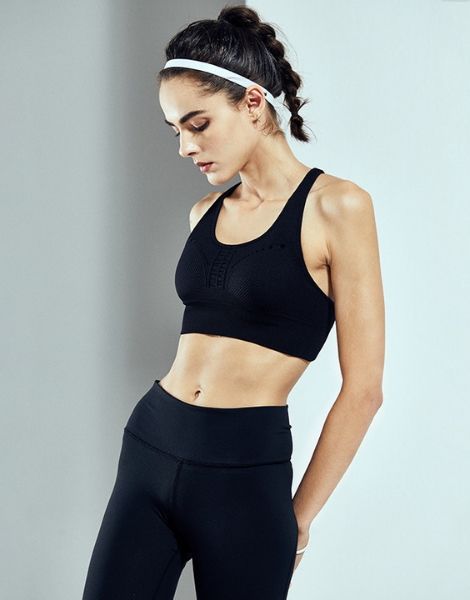 Know Your Leggings
Do not get mindful of how your thighs and hips look while you train? What you need is a pair of leggings that provide all-over or zonal compression that holds your muscles tightly and keep away clumsy wiggle. Purchase leggings will all over compression for this special power movement training. They have coherent levels of compression all through the clothing to bear you at the time of the workout so you can feel every single muscle move.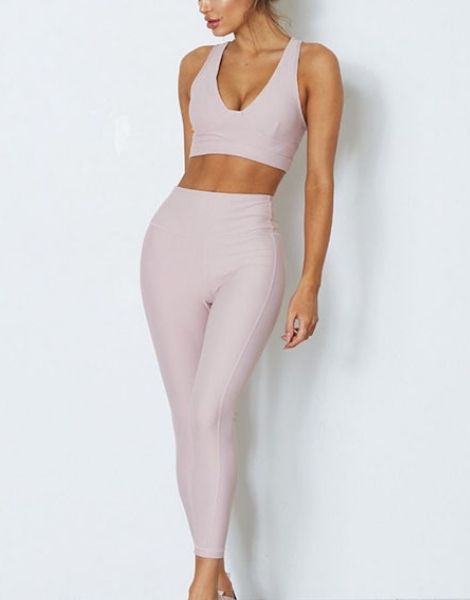 Go From Plain To Brave
Yes, we all have a thing for the color black. But how about bringing in some more vibrant shades to your training? For one, the peppy shades put you in a good mood and it's expected that you will be more encouraged to train harder. And not just that, it pushes the energy levels of the session to a bit higher intensity.
Retailers who want to add trendy workout clothes for customers taking up Zumba and other workout sessions, to their stores can get in touch with one of the popular private label fitness apparel manufacturers within the industry. Go through the vast collection of apparel, pick the required items and state the bulk requirement accordingly to the support team.