Simple Tricks For Teens To Choose The Perfect Sports Bra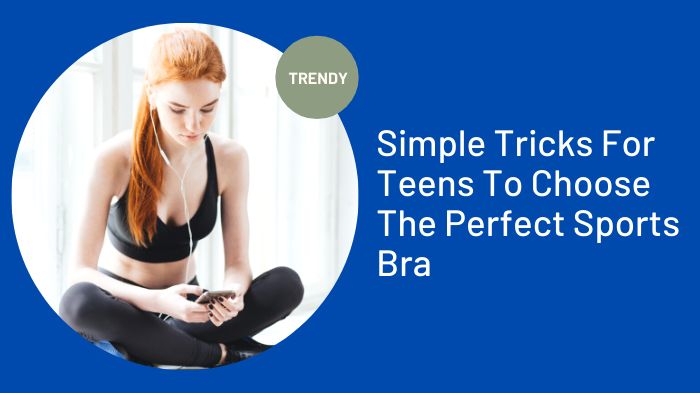 When choosing the correct sports bra, there's more to it than what meets the eye. Therefore, if you are looking for the ideal variant, then it will be advisable to look for certain features that will make your investment worth it.
One of the popular wholesale sports bra manufacturers has come up with a collection of women's essential bra that you can have a look at. So, let's read on the blog to know more!
Size Matters
A good sports bra should be the same size as your normal bra. There is no need to change your cup size, unless of course, you've been wearing the wrong size in your everyday bra.
Support
Depending on the type of sport you are associated with, the correct sports bra should help to contain the amount of movement around the bust area and provide support. It will need to be closer-fitting then your regular bra, so don't be put off if it's a bit tighter.
Clasp It Up
While pullover sports bras can be effective, ones that have different levels of clasps at the back are much more supporting. If you're using the tightest hook, it might be time to go for a smaller size.
The Impact
Choosing your sports bra is all about impact. What type of sport are you hoping to do? There are low impact sports bras which are ideal for Pilates and yoga, while high impact sports bras will be perfect for running, football and basketball.
Make It Last
If you want to get more wears out of your sports bra you should wash it in cold water with mild detergent, avoiding fabric softener and bleach. Dry it out flat under a shade, or if you need to tumble dry it, use a cold tumble only.
One of the popular fitness apparel manufacturers, has come up with a collection of such functional sports bras that you can have a look at. It is designed to cater to the needs of the modern fitness lovers. Hence, wait no more and look through the wholesale catalog to make your purchase today!