The 4 Essential Gym Wear Items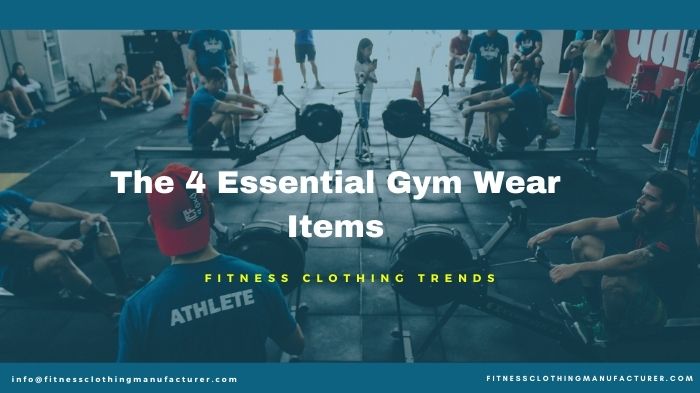 Gymming has emerged as one of the most important fitness workout type in today's generation and with Covid status all around the world getting no better, it has become even more essential to keep fit and healthy. In such times, when there is an innate desire within everyone alike to remain active, it has become even more essential to put greater importance on gym clothes and accessories. Nowadays, manufacturers have made available even the option of custom gym wear which is no doubt the best choice.
Listed below are the 4 essential gym wear that are so fashionable and practical that you will never want to miss out on your workout again.
The Gym Leggings
Grabbing the right pair of gym leggings is important for a good workout. Getting some where you need to pull them up constantly every now and then, you won't be able to focus on your performance so of course you should get those with an adjustable waistband. Today, you will be able to find such leggings with an easy, adjustable waistband which would neither dig in, nor will slip down as you lift, skip, jump. These also often feature seamless construction along with slimming designs, so they are a perfect fit for you and you can wear them with confidence.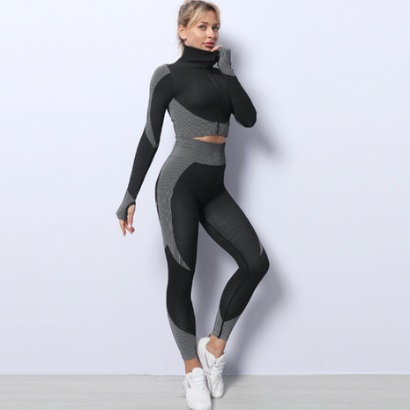 The Technical Gym T Shirts
People still live under this impression that any casual tee will do great for their workout which is just not the case. You also need to ensure that the tee you are wearing will have technical performance traits which will keep you comfy when you train. In such tees, sweat wicking material is used in their creation which absorbs the sweat away and keeps you fresh, dry and light during a tough workout session. A quality technical gym tee will never lose its shape when you move, it will in fact prevent chafing.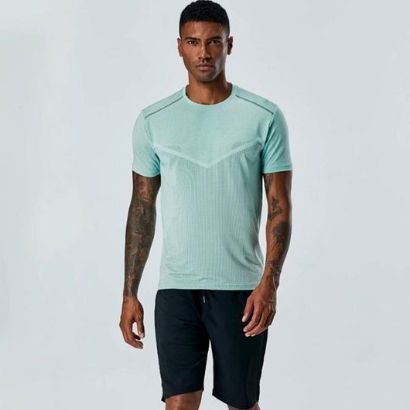 The Gym Vests
When you have thrown on the right gym vest, it will keep you comfy and will encourage you to get going while working out in the gym. Whatever weather it is outside, a gym will always be warmer than outdoors, so keeping a good gym vest along with you is important, especially if you are a regular gym goer. Always opt for a gym vest which not only enhances your great physique but also makes you feel confident with their practical features.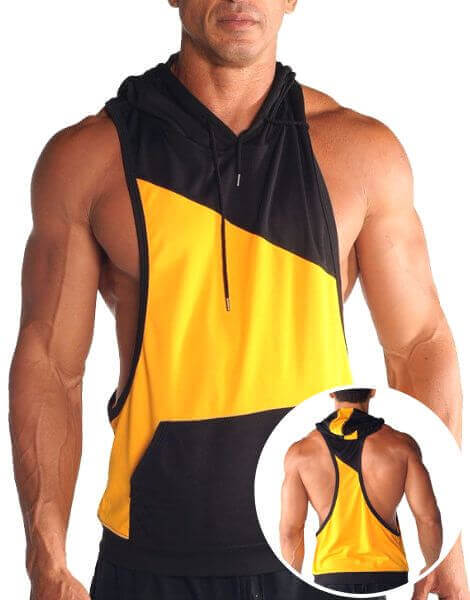 The Sports Bras
This list would remain unfinished if the mention of a good sports bra isn't included in it. It is an absolute essential for any type of workout routine. The racerback designed sports bras are in great demand. It prevents the straps of the bra from slipping down while you move which can be a real piss off when you want to focus on losing some weight and its cups are supportive enough to hold the breasts in shape, preventing any discomfort and pain. They not just look great, but they keep you cool too when you build up a sweat.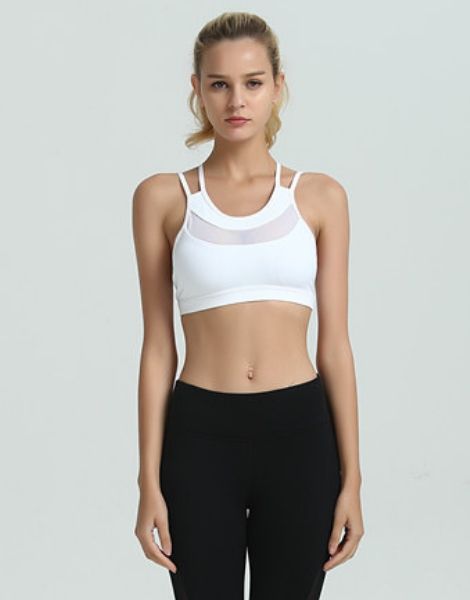 Retailers with the fixed goal of grabbing some great fitness clothing pieces should get in touch with only the best among the sportswear vendors in USA.