The Fitness Halloween Costumes Trending in This Year : Leggings to Sport Bras!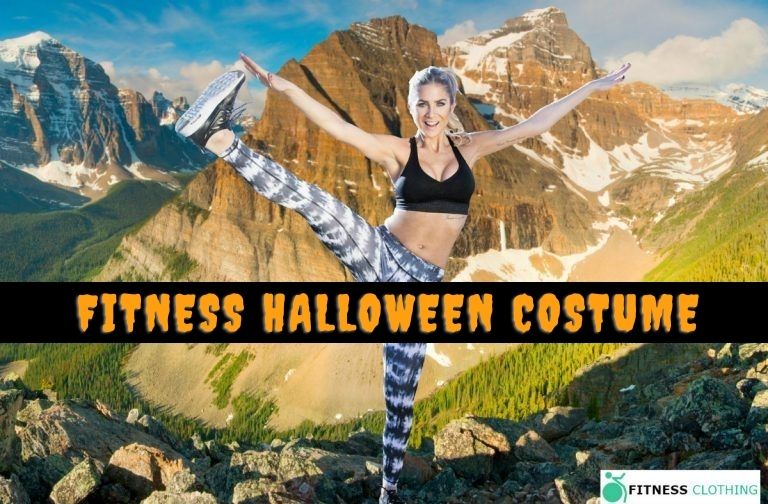 The Fitness Fashion trend is definitely creating a stir in the global fashion scene, and with time it is getting dynamic. The fashionable fitness freak men and women are trying their best to strut in style at the gym with the best attires wrapped around, making them the ultimate trendsetters. Realizing this craze, the leading wholesalers and manufacturers are also crafting the clothes and active wear pieces in tune with the current fashion trends be it depending upon a celeb or a festival or event.
Halloween this year also witnessed some of the most interesting spooky and intriguing fitness fashion trends, with the best women's sports bra pieces, to the craziest tees, and text embossed jackets. The mysterious and horrified, spine chilling theme was kept in mind by the wholesale hubs and designers, and hence the outfits delivered the most happening and fun style quotients.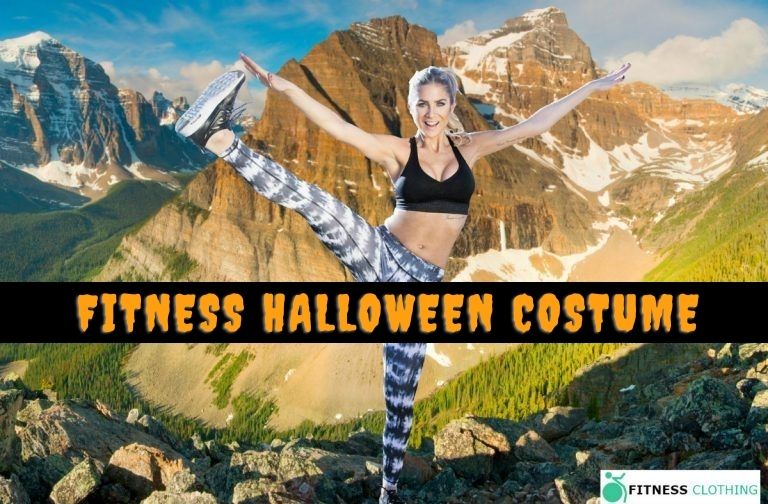 Here are some trends which were to watch out for.
The Gothic Inspired Colors
When it comes to Halloween, the proper color scheme is definitely important. The designers were well aware that bright colors, or vibrant prints, and pretty shades wouldn't make a difference, becoming very off beat with the occasion. Hence, understanding the crux of the occasion, the colors were kept nude and neutral, from the dark grays, to black, maroons and blues. Rarely the bright and pastel shades where included, and these colored clothes reflected the theme quite well.
The Fringes and Ruffles
To make this Halloween theme super stylish, the clothes had different fringes and ruffles, symbolizing the spookiness in a better way, delivering a novel fashion statement. From the tanks, to the tees, and jackets, every clothing piece comes with the different cuts and shapes, flaunting the idea of horror and terror.
Spooky and Funny Quotes
The tees, or the jackets, and even the sport bras or leggings were witnessed sporting the spooky and funny horror quotes, like "Gym zombie", "Wait till Halloween to be a blast", "I will diet when I am dead", "Sweat to Death", "Playing Horror games is my cardio" and lot more. These quotes came in different contrasting colors over white, black and shades of greys, to identify the theme and occasion of Halloween.
The Printed Fun with Images
With the help of cutting edge sublimation printing process , the manufacturers brought in the range of fitness clothing inspired by Halloween which depicted the funny spooky and horrified images, from caricatures of skulls, to terrified depictions of ghosts , mid century eerie houses, castles, bats , graveyards and much more.
Why just for Halloween? One can still get these fitness fashion pieces from the retail stores which have stashed their stocks with the wholesale fitness leggings or tees crafted by the reputed manufacturers, and wear them all year round for unique ensemble options.

Recommended For You: Stylish Sports Bras Can Jazz Up Workout Sessions