A Decade Of Fitness Clothing Trends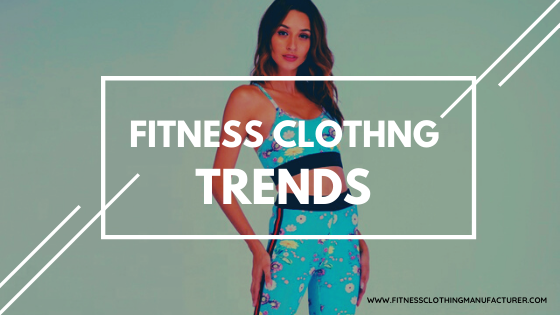 A New Year and new decade. The activewear industry is soaring in its full glory thanks to the increasing awareness for a healthy lifestyle. However, there are new sports-ready style trends that are currently buzzing which is perfect for updating your 2020 look.
Popular fitness clothing manufacturer has come up with trendy outfits for women to invest in this year. Scroll through for an insight into what trends will be making it bog this year.
Hues Of Blue
Blue hues opens us up to a world of endless possibilities as summed up by Pantone. It is a breath of fresh air to see manufacturers use various tints of blue into their collections, from primary shades through to melancholic pastels. Blue positions itself perfectly within activewear, wearable yet striking, to cultivate the perfect sporty hue for summer.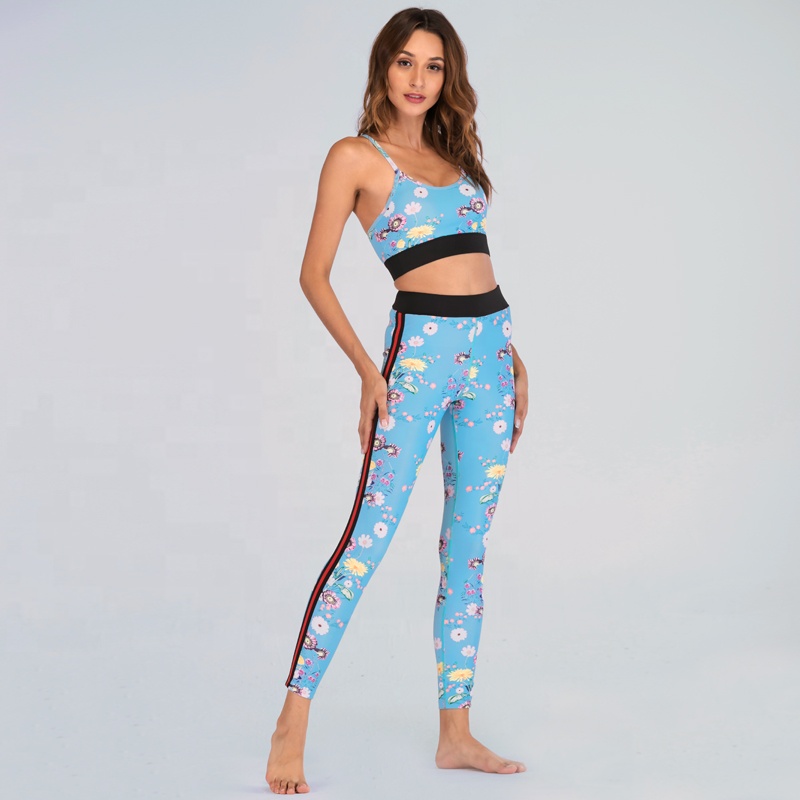 Mesh
You can find sheer mesh sweaters help you to hit your fitness goals in style when temperatures heat up. The collection also consists of sweatshirts through slouchy proportions and mesh inserts ensuring breathability and relaxation. Women are particularly obsessed with the mesh detailing seen on leggings, which makes for an incredibly breathable and striking look. This a perfect example of sport-meets-fashion.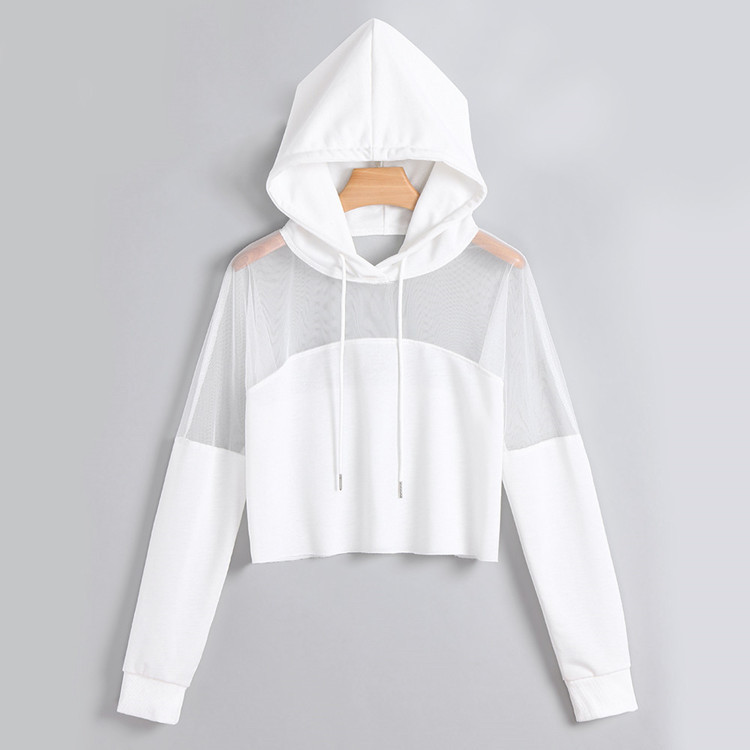 Bright Tangerine
Designers across all over the fitness fashion industry have vividly captured the essence of summer 2020 via an update to the prevailing yellow color of the past season. A tangerine hit is a sure fire way to brighten up your sportswear and reflects the positive vibes of summer. When it comes to conveying those active, summer feels, Tangerine does it so well.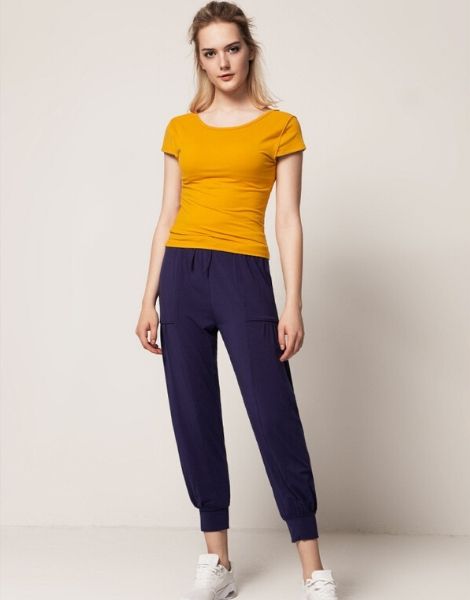 Thriving "Tie-Dye"
This trend made a serious comeback last season with its 60s and 70s tie-dye prints, but this year's classic swirl pattern take on a modern twist. Get ready for sunsets surfs, barbecues, beach yoga and bonfire nights, complemented by this standout print. The modern tie-dye trend offers a considered yet laid-back beach vibe, calling out for summer escapism.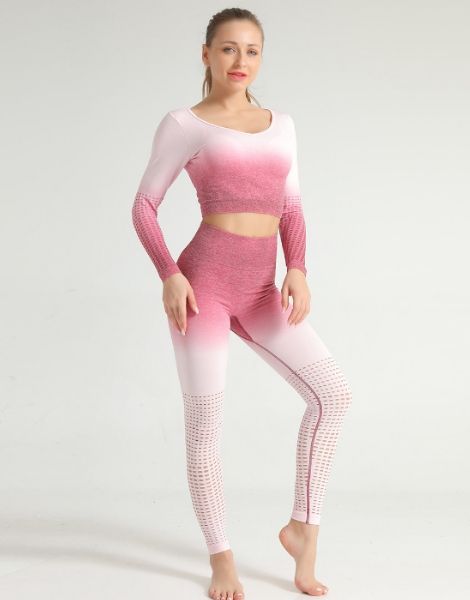 Hello Bloom
Vivid flowers are the niche this year. This time designers have refreshed the summer classic through the prism of the 60s, playing with proportions and colors. This flower print embodies the spirit of growth for the spring/summer season, and allows you to tailor the trend to your taste, whether that be through bold sunflowers or delicate daisy prints.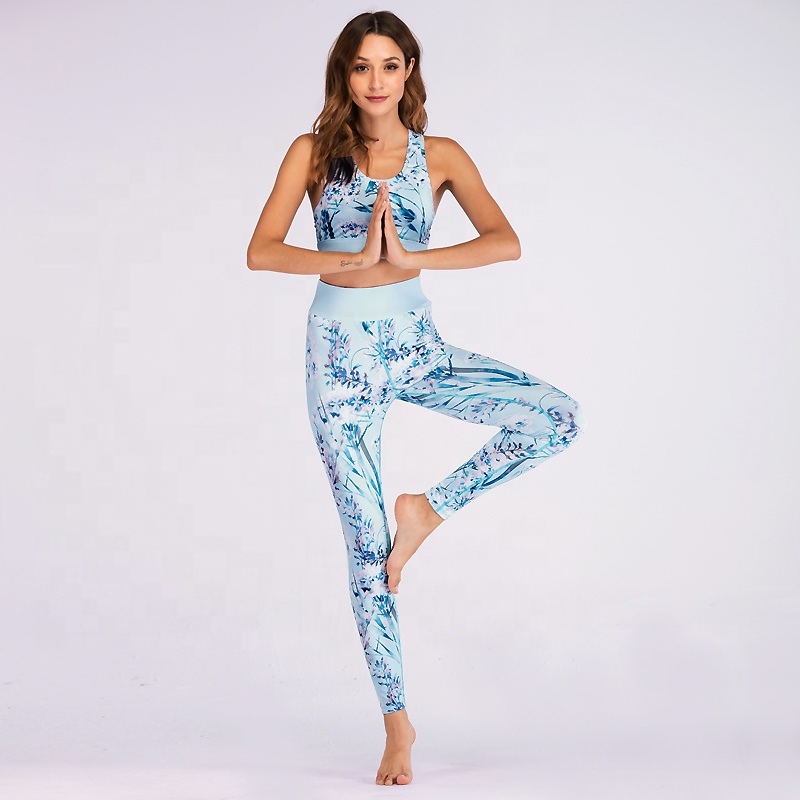 Retailers who wish to invest in wholesale gym clothes for their store can contact one of the popular clothing supplier in the industry. Browse through the large clothing assortment and select the pieces and you wish to include in your store. Drop a mail to the help team stating the bulk requirements for the same