5 Prime Women's Athletic Wear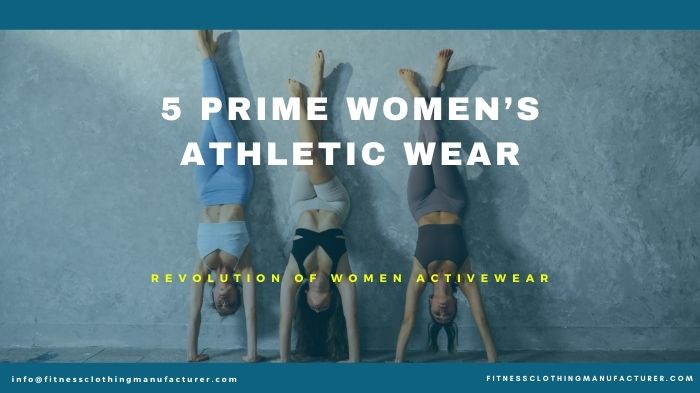 Women's fitness wear has undergone a massive transformation and revolution given the rise of the athleisure movement. From swimsuits to joggers to hoodies to crop tops, the wholesale athletic wear for ladies has changed a lot based on this movement which is mainly a trend in which workout specific and fitness clothes can also be worn in a variety of other settings and occasions.
Check out some of the most popular kinds of athletic wear for women, each with different styles and varieties.
Long Sleeved Shirt
A great option to include in any woman's fitness or workout wardrobe is a long sleeved shirt. Long sleeved shirts and long tops are a type of athletic wear for women who wish to cover their arms while they are working out in the field or in the gym. These are also great for the warm up sessions where you can easily ditch your tank tops and start working in your sleeved tops.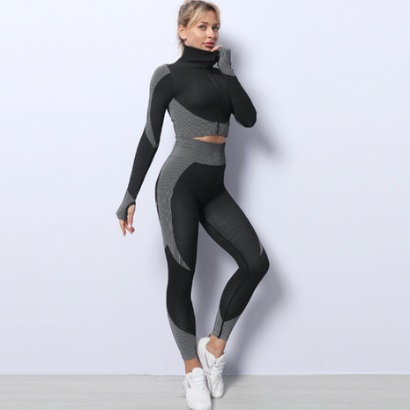 Racerbacks
Racerbacks are defined by their t shaped back just behind the shoulder blades. Their innovative shape ensures comfort and ease of movement during athletics for women. One of the best things about racerbacks is that their amazing cut helps one showcasing their sturdy shoulders and back muscles. A plus is, when you wear them, you can easily check your body in the mirror during an intense workout session, also analyzing the way your muscles work.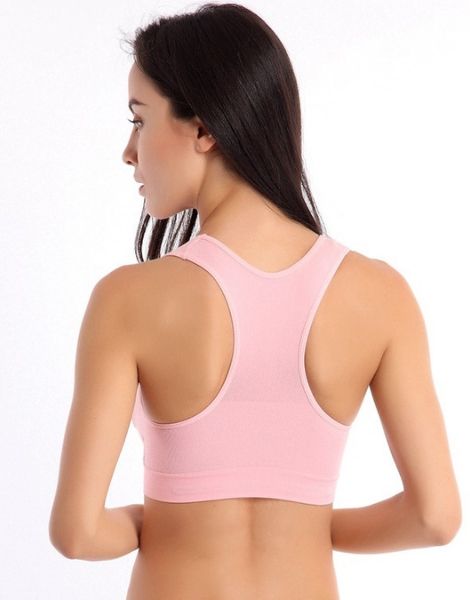 Capri Pants
Considered as one of the most alluring sports outerwear, Capri pants go all the way to leg's mid calf. Often referred to as a comfy summer staple, particularly during the training sessions, they are excellent for warm weather. Their stretch allows great comfort and ease especially during intense workout sessions that allows a lot of flexing of the muscles and stretching.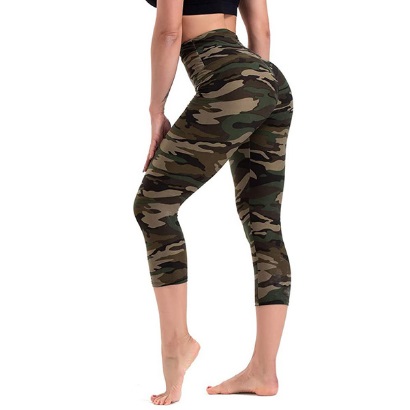 Leggings
While tights or leggings are not so popular as sweat shorts or Capri pants, but when it's about outerwear options for sports they are actually very beneficial for athletic women who always want to settle for comfy yoga pants. Athletic leggings are often found to be high waisted, extending all the way from your waist to your ankles. As compared to sweatpants, they provide a greater amount of warmth during cold weather.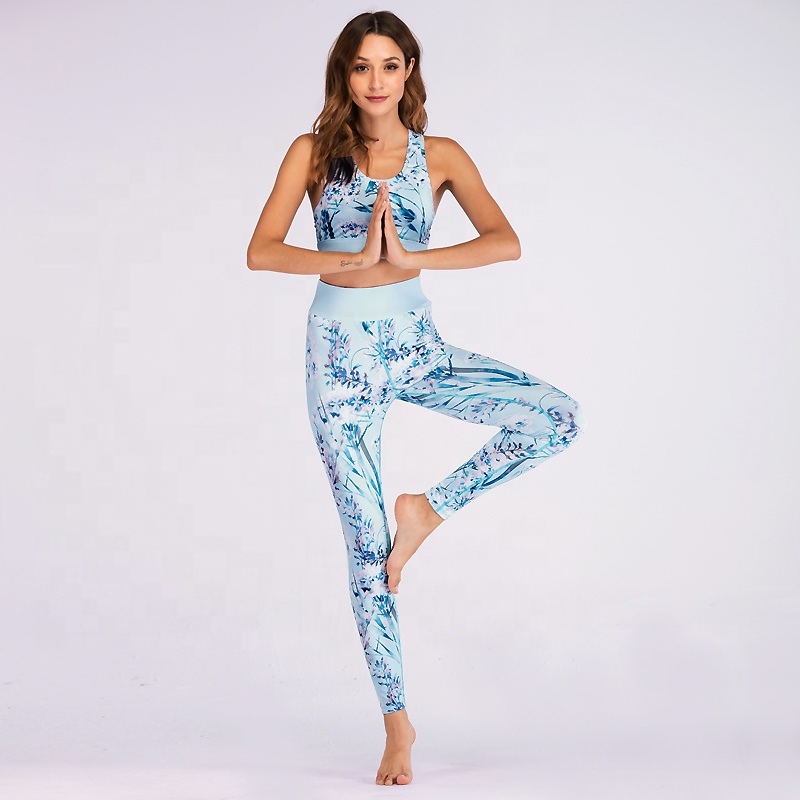 Sweat Shorts
Though one will often observe men sporting sweat shorts, nowadays even women are wearing them as their preferred athletic wear. As they are quick drying, they make a great choice for summers. Sweat shorts is an excellent alternative to mesh shorts and nylon as they give you the edge you need to have for a great athletic performance.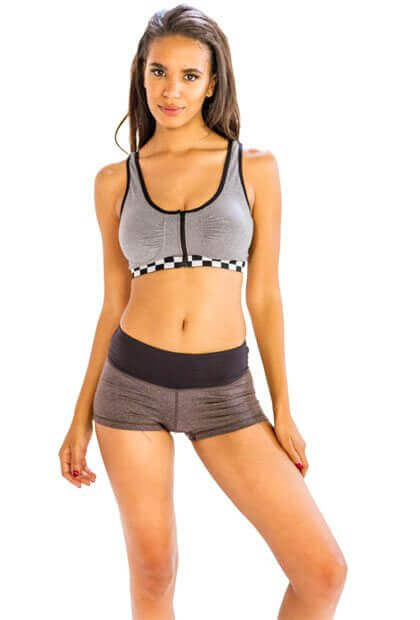 Retailers with a set goal of motivating your customers to keep fit, connect with one of the most top rated wholesale women's workout apparel manufacturers in USA now. Such a manufacturer keeps an astonishingly beautiful collection of gym clothing! You can even score great discounts on your wholesale order!