How To Dress For Cold-weather Cycling: Style Guide!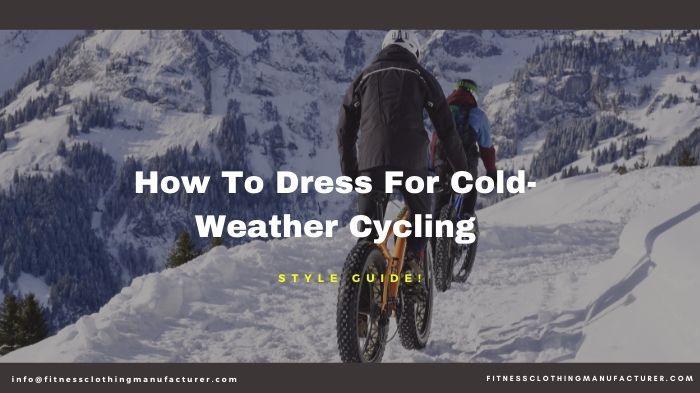 You check your cycling shorts and think, "Is it too soon to ride my bike?" Yeah, for those shorts. What about you? Not if you're prepared to ride in the cold. Here are some pointers to help you get started on your two-wheeled adventure in the dead of winter by acquiring the best wholesale athletic apparel in the market.
Begin With The Fundamentals
Base layers, we're looking at you. Wait, you're not acquainted with the term? Long thermal long underwear is referred to as base layers. We're not talking about the scratchy waffle knit fashions of yesteryear. What you require is actual performance. Thermaskin base layers accomplish precisely what they say: they help your body and skin regulate their temperatures.
The Extremities
You don't want your hands and toes to ice up like a snowman's carrot nose, so bring along a decent pair of winter gloves. Put on a good winter hat or perhaps a full-face ski mask to protect your ears. Wool is well-known for its ability and warmth to keep you dry, making it ideal for your toes. Look for a nice pair of wool-blend boot socks. Even if you opt to stop and observe the ice skaters, you'll keep toasty.
Putting Pants On Pants
You don't want to go out in your underpants and call it a day? That was a wise decision. Knowing the advantages of fleece, a pair of fleece-lined trousers will work enough for a commute. Try fleece pants or active joggers for more vigorous bike rides. After all, base layers are designed to keep your perspiration from cooling you down, so you want to make sure that your additional trousers layer can provide extra warmth while you cycle through a windy winter terrain.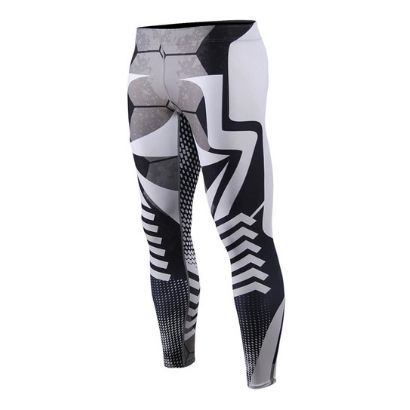 There Will Be No Freezing With A Fleece
On top of your base layer, wear a quarter-zip fleece. A fleece sweater sheds light rain better than a cotton sweatshirt. "Cotton kills," as the phrase goes in backpacking and hiking circles. It's a phrase that applies best to individuals who are athletic in the winter, and if you're going for a bike ride on a super cold day, you should follow that advice with a trustworthy fleece. It layers well beneath a heavier winter coat if the wind picks up, and it may be worn as a stand-alone layer until late spring.
Business owners drop a mail to the best wholesale running clothing manufacturer in the industry if you plan to invest in active clothing.